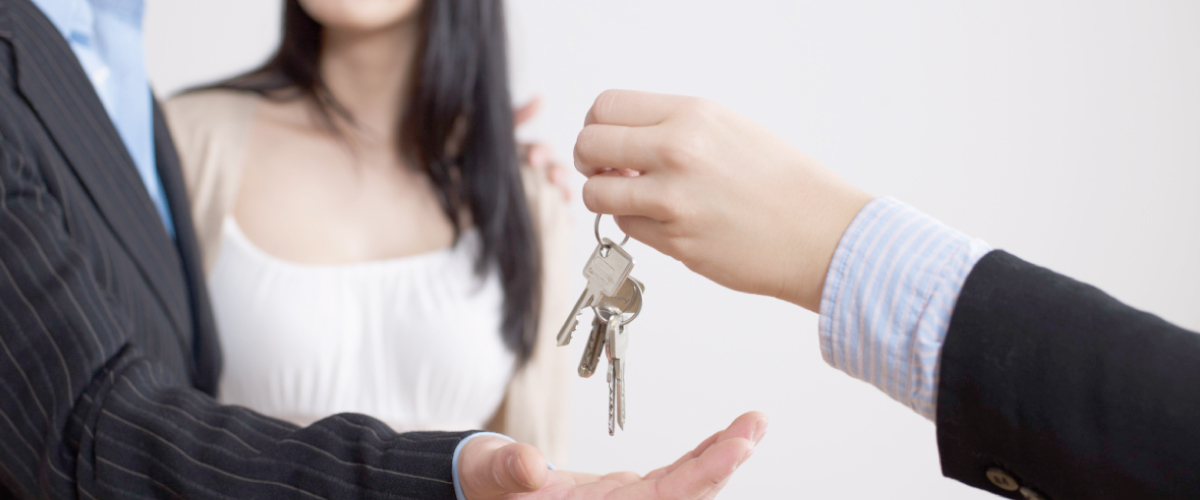 In a highly competitive real estate market, homebuyers must act quickly and decisively, while also protecting themselves by performing thorough due diligence on the property.
Essential to the due diligence process is a review of the land survey plan, in consultation with your realtor and lawyer.
---
The value of a survey plan
A new survey plan is "the most important document in any real estate transaction," according to prominent real estate lawyer and Toronto Star property law columnist Bob Aaron. "Without one, purchasers cannot possibly know the full extent and measurements of their title." (See Land survey outlines what's really yours, Toronto Star, Sept. 28, 2013.)
A survey plan is an accurate graphical representation of the size and extent of the property that shows the location of the house and other structures. It will reveal most title or boundary-related issues on the property that have the potential to become problems in the future. For example, a neighbour's fence or shed could be encroaching on the property or an existing easement or right of way may conflict with your intended use of the property.
Survey plans and the APS
The Ontario Real Estate Association's Agreement of Purchase and Sale (APS) form contains a standard condition that instructs the seller to deliver to the buyer any "survey of the property" in his or her control, upon the buyer's request. TIP: be sure to make this request!
Ideally, a seller will be able to provide a survey plan (known as a Surveyor's Real Property Report - SRPR).
Be aware that sellers will often provide other types of plan, such as a Plan of Subdivision, a topographic plan, a grading plan or an architectural site plan, in an attempt to satisfy the APS condition. These types of plan do not contain the survey information you need to make informed decisions to complete the transaction.
If the seller does not have a survey plan of the property, check the Protect Your Boundaries database to see if you can find an existing survey plan (all you need is the address). Even if an SRPR is several years old, it may deliver the essential information you need before completing your real estate transaction. However, please remember that an older survey plan is a snapshot of the property at that time and may not be an accurate reflection of what exists on the property today. If you are unsure, consider consulting a surveyor or commissioning a new survey.
Always review the survey plan with your lawyer to understand the implications of any boundary issues, including encroachments, easements, rights of way and more. Depending on the circumstances, your lawyer may advise you to commission a new SRPR.
With all relevant property issues fully disclosed and understood, you'll soon be on your way to bidding with confidence on your new home.