Renovating or expanding your home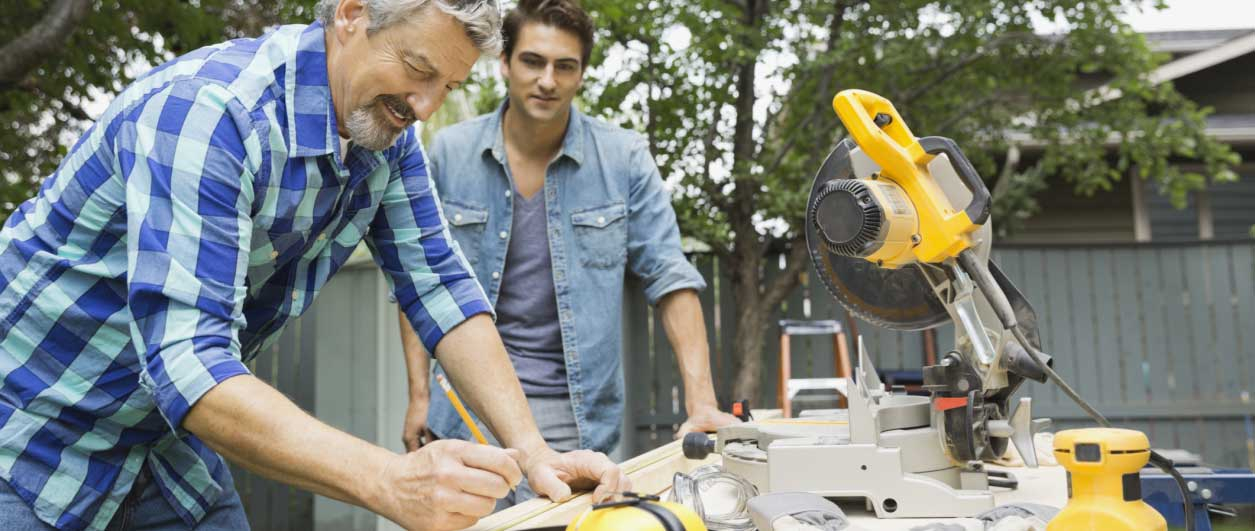 Renovation is the most popular way to expand and update your living environment, to repurpose unused interior spaces and to enhance the market value and appraised worth of one of your life's biggest investments—your home.
When your home renovation plans begin to resemble new-home construction or additions – by expanding exterior walls, adding a second story or replacing a carport with a big garage – it is time to consider your property boundaries.
Major renovation projects require a building permit from your local municipality. These projects include:
house addition
structural alterations
carports/garages
enclosed porches and many kinds of decks
basement apartments, especially with a new entrance
second suites
A building permit is probably not required for minor renovation projects, such as replacing, refinishing or repairing windows, doors, roofing or siding. When in doubt, check with your local municipality's building department. Moving forward without a valid building permit invites stop work orders, expensive fines—and even more expensive construction removal. It is your responsibility as the property owner to ensure compliance with all building requirements.
When a survey plan is needed
Renovations that involve expanding the size of your home or adding outbuildings and elevated decks may require a survey plan of your property as part of your building permit application. A survey plan will reveal the true size, shape, and total area of your property, enabling your architect or building designer to calculate the "building envelope" and proposed lot coverage to ensure the proposed addition or structural change is in compliance with municipal zoning by-law specifications. A Topographic Plan will be of further use if you need to synchronize with the existing terrain or preserve tree locations. If your new addition or basement entranceway will change drainage patterns or the location of drainage swales, you may need to submit a grading plan.
While a new survey is the most advisable option, check to see if an existing survey of your property is available and if it delivers the information needed to facilitate preconstruction design and satisfy submission requirements for the building permit. PYB's Talk to a Surveyor service can help answer your questions about the process or information shown on your existing plan. You can also commission a new survey if one is required.
Ensuring you have the proper planning, documentation and permits in place will contribute to a successful home improvement project.