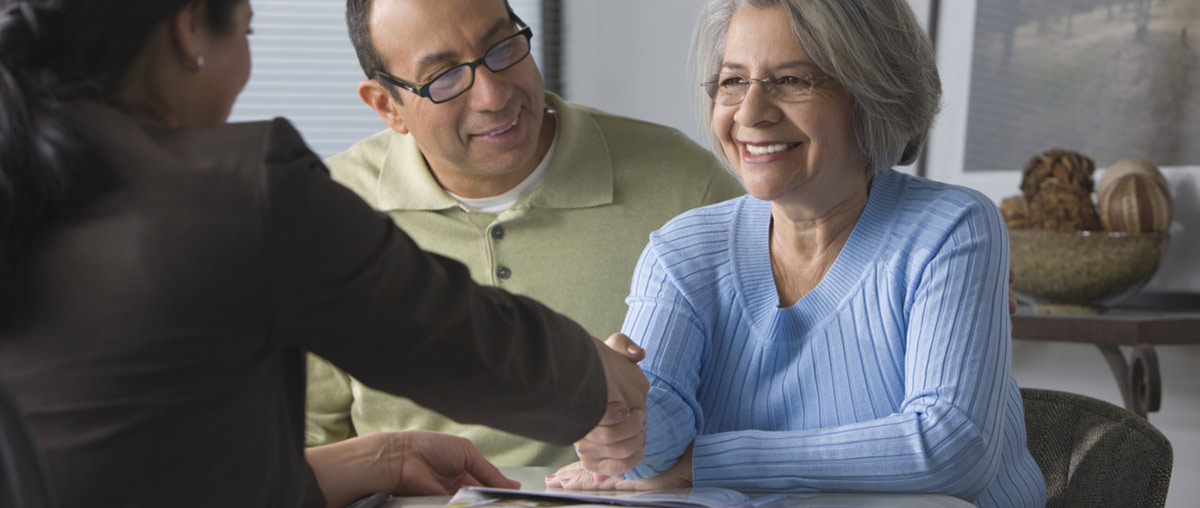 A lot of work goes into getting a home ready for sale and fetching the best price. Home staging, upgrades and repairs have become common strategies. There is less awareness, however, about the role a survey plan plays in a real estate transaction – something to consider before the "For Sale" sign goes up in your front yard.
A survey plan of a property is a specialized "map" created by a professional surveyor that displays your property boundaries and the location of buildings, structures, fences, walls, driveways and other features adjacent to property lines. It also reveals utility easements over your land of which you may be unaware, right of ways shared with neighbouring properties (e.g., a driveway), or access routes across a parcel of land.
Property surveys and the APS
The buyer may ask you to provide a survey of your property through a condition in the Agreement of Purchase and Sale (APS) that typically requires you to deliver a survey play (known as a Surveyor's Real Property Report - SRPR), if you have one in your possession or control. Please note that a Plan of Subdivision, architectural site plan, grading plan or topographic plan is not a substitute for an SRPR. Examine the APS clause closely with your realtor – be aware that if it was amended during negotiations to make supplying a survey mandatory, you may find yourself paying to have a new one done.
Providing copies of a survey plan up front to well qualified potential purchasers can be an excellent marketing strategy – it gives them a valuable graphic presentation of the size, extent and title conditions related to your property. It allows potential purchasers to make an informed decision and make you an offer with the confidence there are no unfortunate boundary-related surprises awaiting them upon closing.
If you do not have a survey plan, you may be able to purchase a copy of an existing survey from Protect Your Boundaries. (All you need is the property address to search our database.) Even if the existing survey is several years old, it may still show information that potential purchasers want to see, and help you complete your real estate transaction. However, please remember that an older survey plan is a snapshot of the property at that time and may not be an accurate reflection of what exists on the property today. If you are unsure, consider consulting a surveyor or commissioning a new survey.
Either party can commission a new survey if one is necessary to complete the sale, although in most cases it is the responsibility of the purchaser to hire an Ontario Land Surveyor if a brand-new survey is required.
The Seller Property Information Statement
The APS may also ask for a Seller Property Information Statement (SPIS). Many lawyers, including the well-known and respected Toronto real estate lawyer and newspaper columnist Bob Aaron, advise sellers against signing these SPIS documents and to avoid including them in the sales agreement. Why? Sellers can expose themselves to potential litigation, says Aaron, and they often lack the expertise to respond accurately to the SPIS.
Remember that including the SPIS in the transaction is optional for the seller. See Aaron's column, Bizarre form warns against signing SPIS form, Toronto Star, March 30, 2013.
If circumstances require you to complete an SPIS as part of the transaction, you'll find some of the necessary information in your survey plan. Protect Your Boundaries can help you acquire additional required documentation, such as the title report, in our comprehensive BoundaryPLUS Property Report.
A survey plan – and consultation with your lawyer and/or a licensed Ontario Land Surveyor – is key to avoiding many problems and real estate disputes. Making everyone aware of the "as-is" condition of the land minimizes the risk of expensive consequences for the buyer and "trailing liability" for the seller. It's the best way to encourage clean offers and an optimal sale price.