"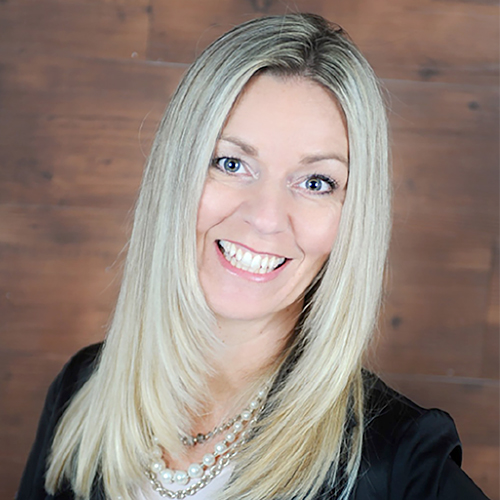 Shawna Christophersen
As a real estate Sales Representative in York Region and Simcoe County for 15 years, I feel I have made strong community ties. My base of loyal repeat customers is the reason I have been so successful over the years. Because I have great knowledge and understanding for real estate in today's market, I feel you could benefit from my professionalism, honesty and compassion like many of my past and present clients. I have a loving family, passion for animals, nature and gardening. My peace is the feeling I get when spending time with family and friends close to the water, whether sitting poolside, at a beach, cottage or floating on a boat. I recently partnered with the fabulous Robin Evans and Georgeina Blyth. With our combined 90 years real estate service, we are truly excited for what lies ahead for us in the real estate market of today! We especially look forward to helping you with your real estate needs.
https://www.soldwithshawna.com
"