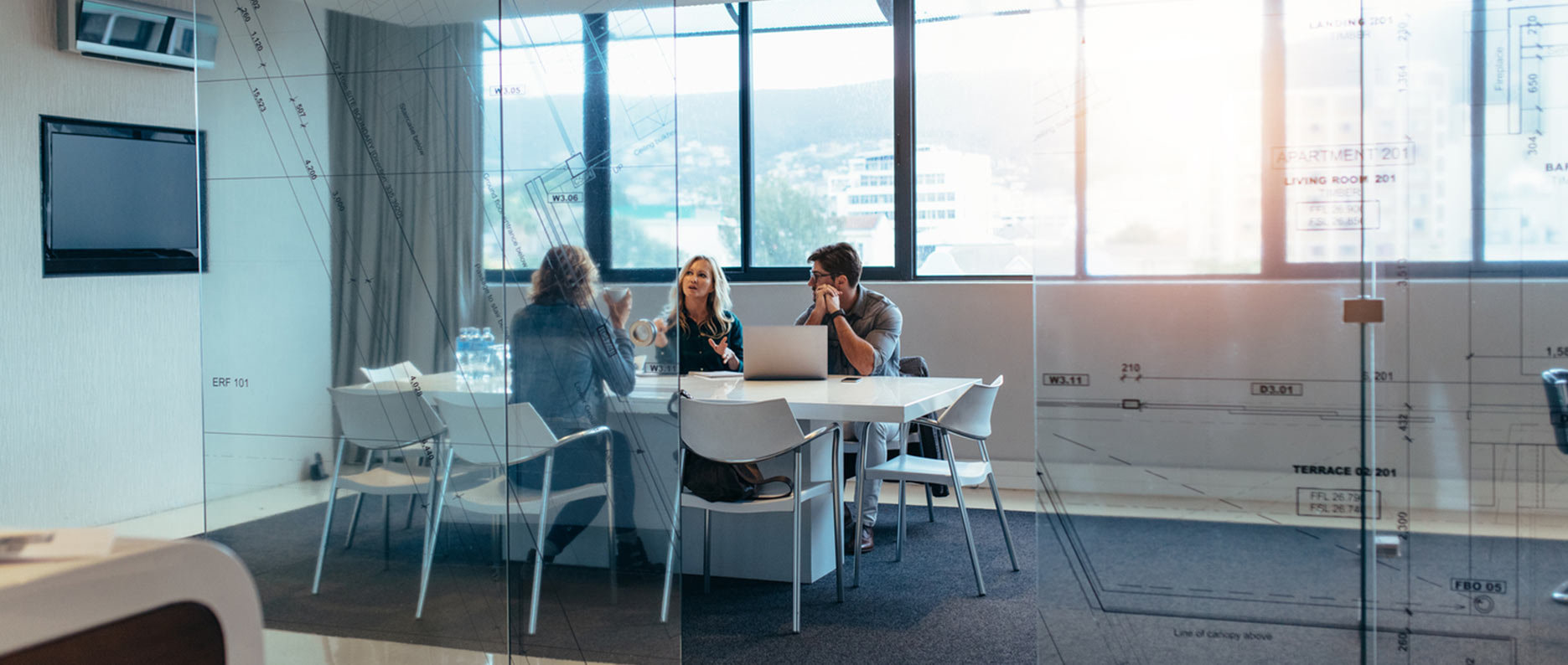 Introducing Protect Your Boundaries PRO, the first research tool of its kind for Land Professionals. We've removed the obstacles and combined your critical documents into one, easy to use hub.
---
One Screen. One Cart. One Download.
Simply enter an address and we'll show you what's available from Teranet, LSR and Protect Your Boundaries survey database. You'll get immediate, blazing fast access to the documents you need:
Registry Documents
Registered Plans
Survey Plans
Reports & Certificates
Specialized Land & Title services
All of the essential and critical land information to be able to make better decisions...Faster. Welcome to Protect Your Boundaries PRO!
Our PRO Services
Parcel Registers/PINS
Instruments
Reference Plans
Registered Plans
Survey Plans
Legal Descriptions
Land Area Certificates
First App Reviews
Easement Reports
Buyer Reports
Seller Reports